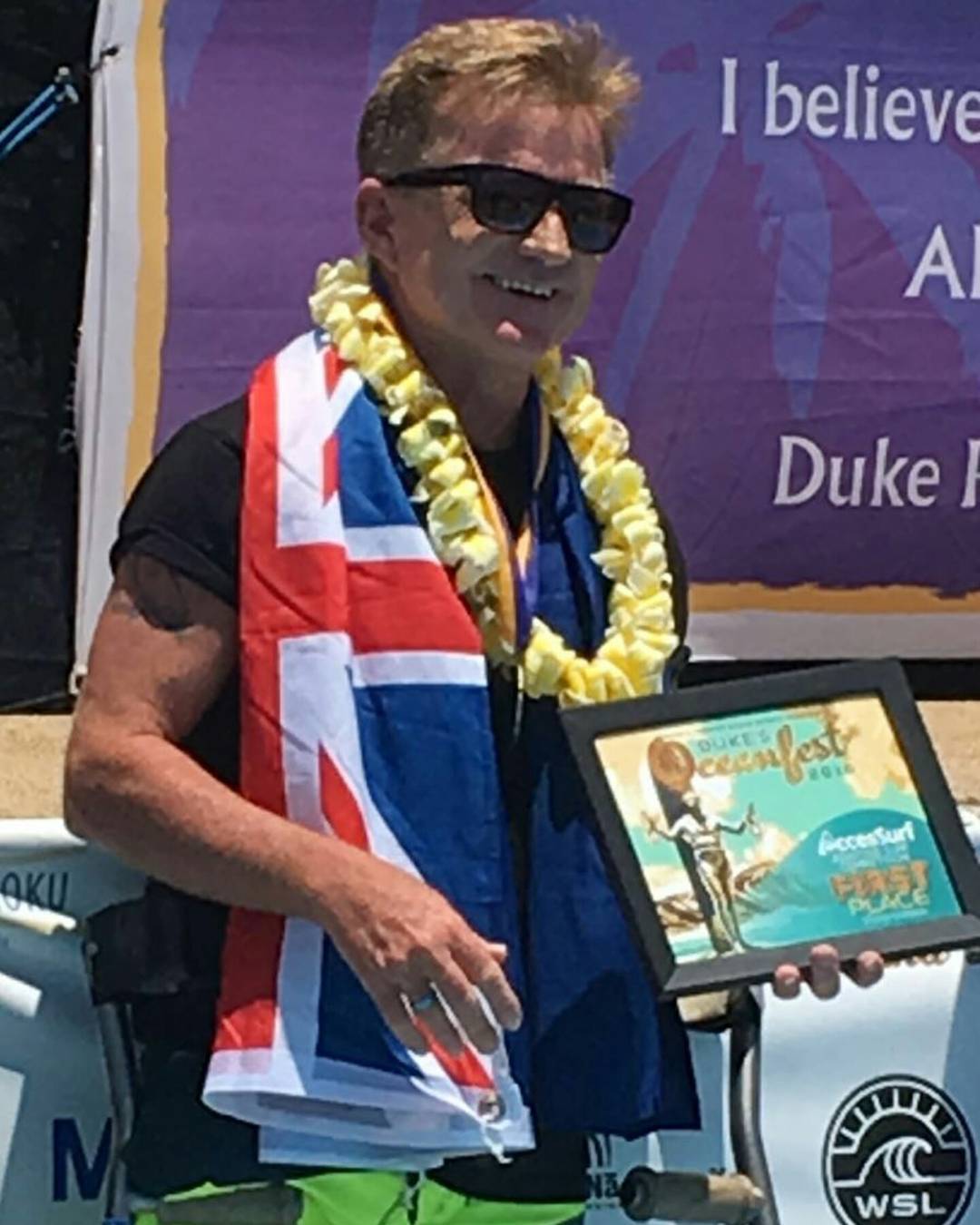 Duke's OceanFest is held each summer in Waikiki in honor of Hawaiian legend Duke Paoa Kahanamoku, who is fondly remembered as the greatest waterman who ever lived.  Held at venue sites throughout Waikiki , OceanFest features a variety of ocean sports that were close to Duke's heart, including Surfing, Paddleboard Racing, Swimming, Volleyball, and more.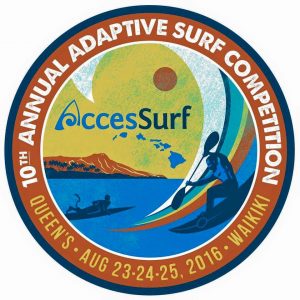 I am very honored and stoked to be part of and get a win in the 10th Duke Oceanfest, Hawaii. Huge thanks to Cara and huge crew at Access Surf for their assistance during the event.
A massive thanks to my wife (and caddie) Deb for her help and continued support.
And finally thanks to all of the athletes who continually blow me away with their inspirational efforts.
Mahalo and cheers.